Debugging with log4crc
Controlling debug logs for various components of the VE operating system and the pseudo process.
[Read More]
VHcall offloading from native VE program to VH
Using the vector engine host as an accelerator for unportable or poorly vectorizable scalar code.
[Read More]
SX-Aurora VE hardware overview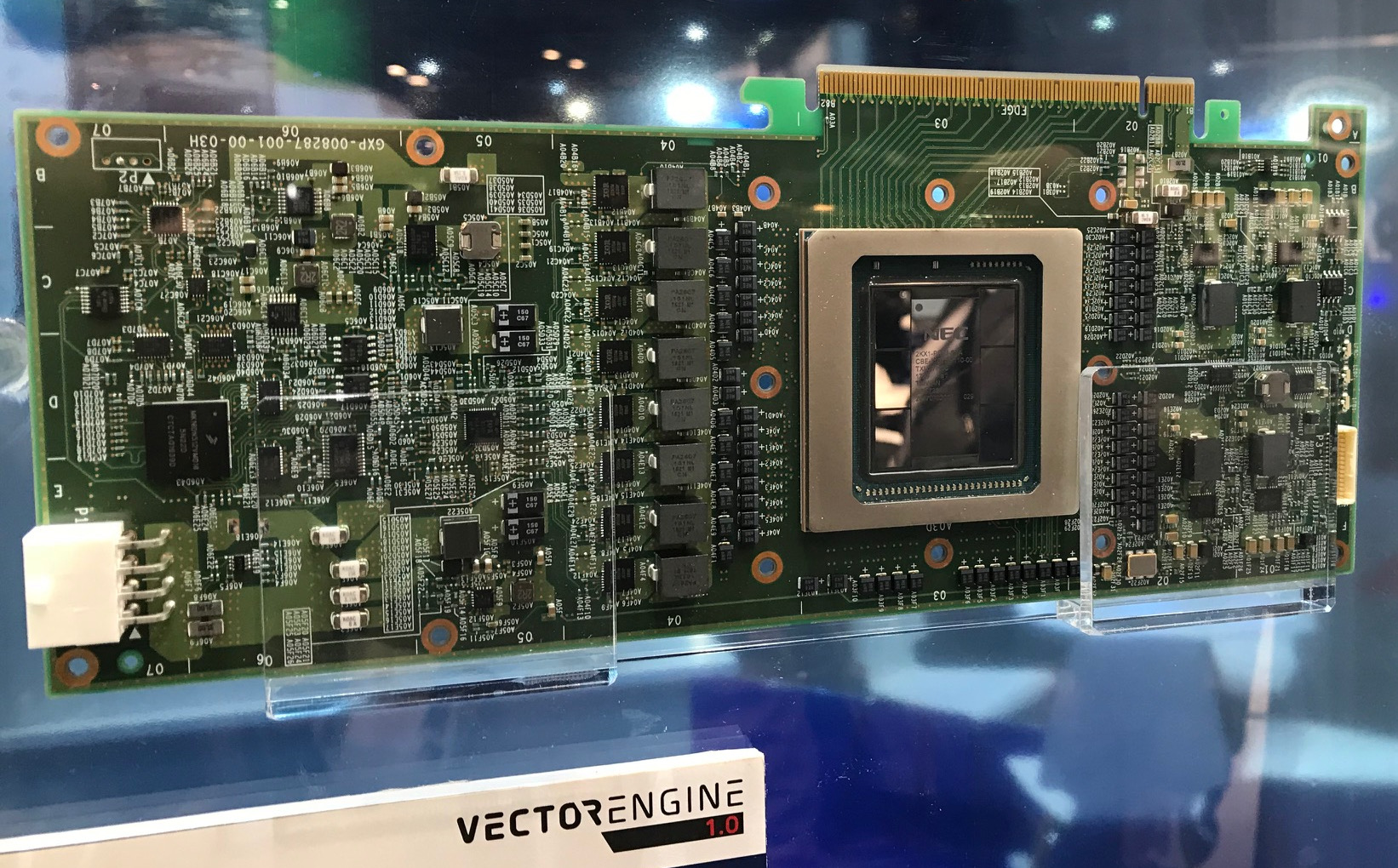 Details of the VE hardware, specs, functionality, design.
[Read More]